Contributing to the Global Agendas with Earth Observation satellites.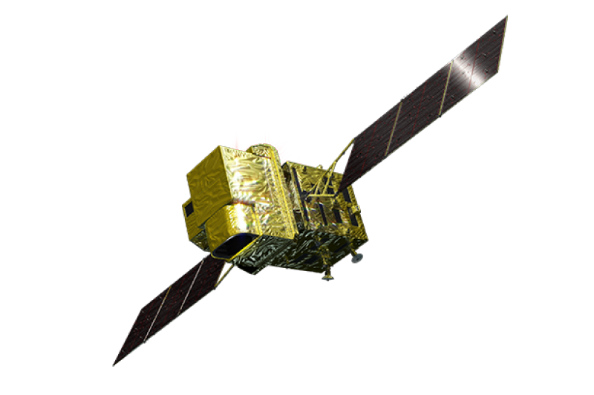 application

Thematic Area

Satellite・Instruments

Region

Resolution(spatial resolution)

Resolution(temporal resolution)

API

Search

User

Provider
Research Projects
Research Projects specialized in each satellite and instrument lead the Earth Science research and application research. Find more about JAXA's Research Projects.
Space Technology Directorate I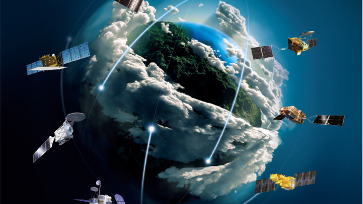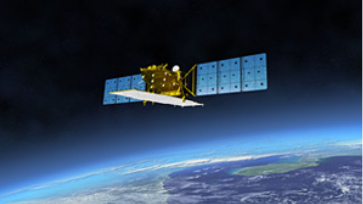 The Earth Observation Research Center and the Satellite Applications and Operations Center, as a core agency to develop Earth observation satellites in Japan, we are promoting Earth observation, data analysis and application research. By monitoring the earth environment from the space, we are aiming to contribute to strengthening national resilience including disaster management and addressing global challenges.
About Us
Satellite Projects
Space Technology Directorate I develops satellites that are useful in our daily lives. Satellites are familiar to us in many aspects of our daily lives, such as Earth observation to learn more about our planet, communications to connect people and society, and positioning to obtain accurate location information.