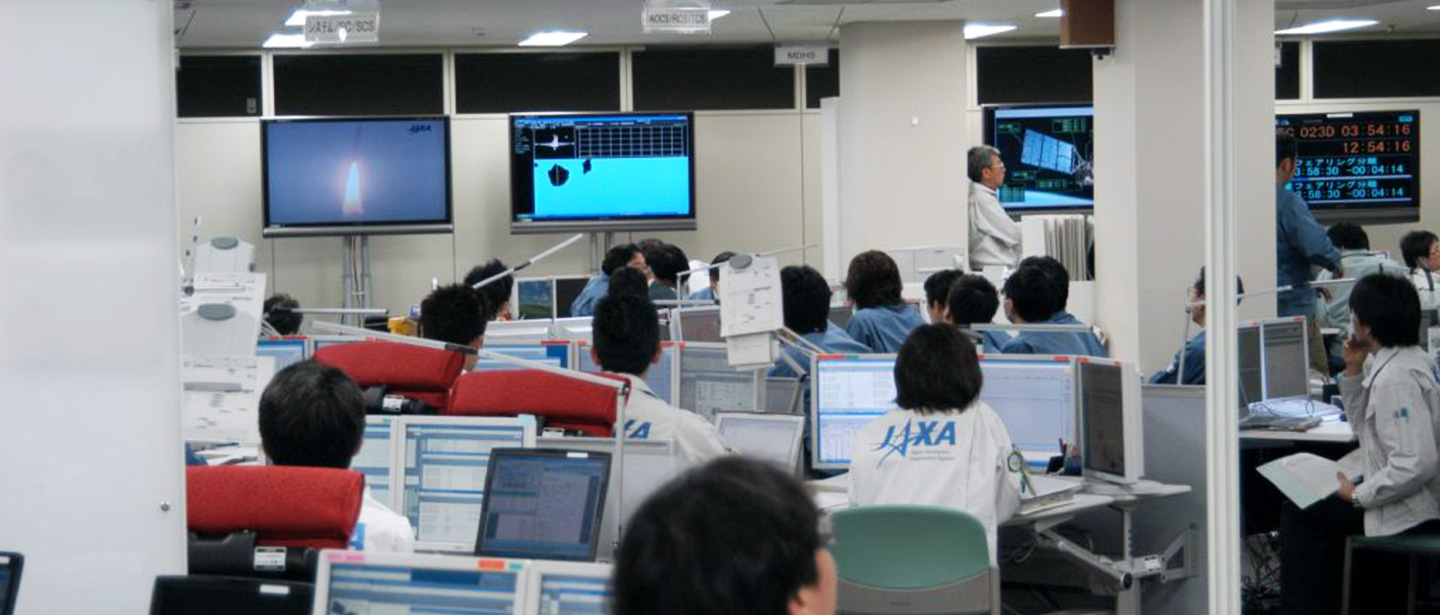 The Joint PI Meeting of JAXA Earth Observation Missions FY2022
Last Update: 2022.9.13
Japan Aerospace Exploration Agency (JAXA) will hold "FY2022 The Joint PI Meeting of JAXA Earth Observation Missions" from November 7th to 11th. Please note that the joint meeting in 2022 will be held earlier than usual. Some sessions will be held online only, and the others will be held both online and in-person. The details are as follows.
The objective of the workshop is encouragement of cooperation among the Principal Investigators(PIs), through the reports provided by the PIs, who belong to JAXA Global Environmental Observation Missions, GCOM-W, AMSR3, GCOM-C, GPM, EarthCARE, ALOS-2, ALOS-3, ALOS-4, and MOLI (including multidisciplinary application research). Poster sessions will be held to show more research results. The details will be announced later.
Participants are basically limited to PIs and CIs. Please register from 【Program and Registration】 below. The registration in advance is required.
A theme session and status reports by satellite managers will be held on November 8th and 9th. We are looking forward to seeing you at the Joint PI Meeting 2022.
Project Sessions of Each Satellite
■Date and Time
November 7th to November 11th, 2022 (Timetable is not fixed.)
* Please see "Program and Registration Page" for the
schedule details
■Meeting Style
·GCOM-W/GCOM-C/AMSR3/GPM/EarthCARE
Both Online and In-person at TKP Nihonbashi
·ALOS-2/ALOS-3/ALOS-4/MOLI
Online (Web Meeting) only
■Participants
PIs and CIs (Registration is required.)
Joint Plenary Sessions
(Online only)
■Date and Time
(1) Theme Session:
"From Data to Knowledge: Integrating Our Efforts for Planet Earth"
November 8th, 2022 15:00-18:00(JST)
*Some talk sessions will be held in Japanese
(English translation available).
(2) Plenary Session: "Status of JAXA Earth Observation and Satellite
Projects" (TBD)
November 9th, 2022 15:00-18:00(JST)
■Meeting Style
Web meetings
■Participants
PIs and CIs (Registration is required.)
Please visit the website below for registration.